Professional And High Quality Carpet Cleaning New Orleans Services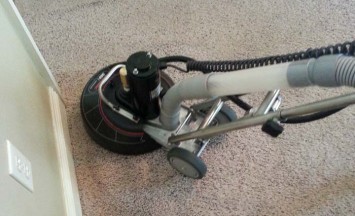 Carpet Cleaning Services
Experience Matters – when it comes to a carpet cleaning in New Orleans. At the end, all that matters is who is going to clean your carpet.
Read More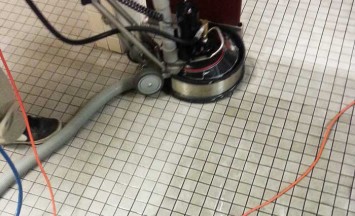 Tile & Grout
Even the most beautiful and expensive tile can appear dingy and unattractive if it is surrounded by dirty or stained grout.
Read More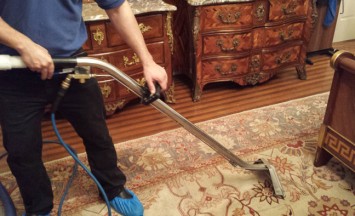 Rug Cleaning
An Oriental Rug or Area Rug is just as important as a piece of furniture to us. It's something that, if cared for properly, can last for generations to come.
Read More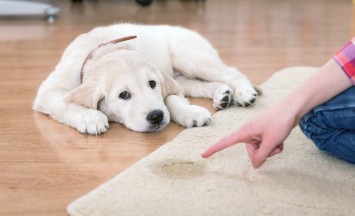 Pet Odor Removal
New Orleans Carpet Cleaning understands how important your pet is to you and your family members.
Read More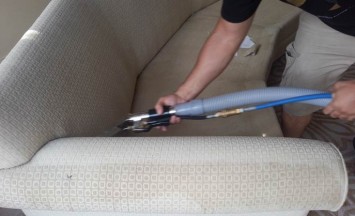 Upholstery Cleaning
Have an upholstered sofa, loveseat, chair or ottoman with dirt from over the years? Are you sick of particular spots, stains and odors?
Read More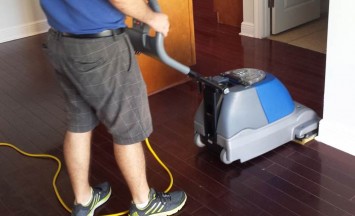 Hardwood Floor Cleaning
The naturally beauty of the hardwood floors is well known. They are usually big investment for your property.
Read More
Expert Carpet Cleaning in New Orleans
For professional carpet cleaning New Orleans services, we are the right choice. We offer excellent carpet cleaning services in the area. We specialise in the most recent carpet cleaning technologies, including the hot-water extraction method. For this purpose, our team work with top of the range cleaning equipment in a combination with efficient and family-safe cleaning detergents.
Our carpet cleaners New Orleans are fully trained professionals with many years of experience in the field, entirely vetted and skillful. They know exactly how to deal with any type of carpet fabrics and will deeply remove all the dirt, allergens and microorganisms that build up over time.
Our New Orleans Carpet cleaners provide you also with green carpet cleaning which is absolutely eco-friendly and family-safe carpet cleaning technique.
Our Carpet Cleaning Techniques
As our main goal is full customer satisfaction, we offer different methods of carpet cleaning services in New Orleans. The most popular of them is the hot water extraction method available for the most used carpets which require the deepest clean up. This technique includes injection of hot water in a combination with an expert cleaning detergent that gets in a reaction with the dirt. The final step is vacuuming away all of it, leaving our carpets clean and fresh as new and what is even better – almost dry. This method will not damage your carpets and rugs, as our carpet cleaners know exactly on which carpet fibers they can apply it.
For this service we use non-toxic cleaning detergents that guarantee zero coor lost and fiber damage. Still, this method is quick and efficient in removing all the dust, soil, bacteria and allergens.
Testimonials
"The guys did a great job and the result was better than expected. They took excellent care of our rugs."
Svetlana Crouch
New Orleans, La, Svetlana Crouch
"D&G were prompt, professional, and efficient. They were able to fit my schedule like a glove! "
Conrad Green
New Orleans, LA, Conrad Green
"I couldn't be happier with the job D & G did. They were able to remove some pet stains that others could not. The two guys are super nice and professional."
Nancy A.
New Orleans, LA, Nancy A.
"Called D&G based solely on yelp reviews, and boy am I glad I did. They were absolutely fantastic!"
Jennie A.
New Orleans, LA, Jennie A.
"Wonderful service!!! Very professional and friendly!! My carpets look brand new! And having a toddler, I thought that would NEVER happen!"
Brooke O.
Marrero, LA, Brooke O.