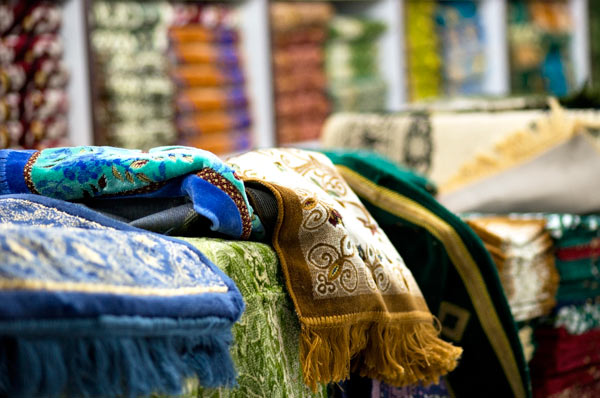 Old Oriental Rugs are unique piece of furniture that requires specific maintenance. If you properly care for your rug, it will last for generations. We recommend you to book our rug cleaning New Orleans service once or twice per year (or more often if the traffic in your house is higher).
Usually, Oriental rugs have specific material structure. Dirt, soil, stains cannot be seen at first glance. Pollutants harm the fibers of your rug and ruin its specific patterns. By providing professional carpet cleaning services in New Orleans on a regular basis, New Orleans Carpet Cleaning is one of these carpet cleaning companies, that will help you find proper cleaning solutions for your Oriental rug, keeping it safe and extending its life for few decades.
New Orleans Carpet Cleaning' cleaning experts truly understand that every piece of furniture is important for your home. We value the fact that furniture makes the home cozy and comfortable. Our team of professionals have knowledge of different rug materials. We are able to deal with the most delicate surfaces without damaging the former beauty of your furniture.
What cleaning methods do we use?
New Orleans Carpet Cleaning specialists make preliminary inspection of your carpet in order to choose the most suitable method of cleaning your rug. The main goal of our rug cleaning services is to complete our client's requirements and to achieve satisfying results.
Our team uses the methods of carpet steam cleaning or hot water extraction as well as "rug bath cleaning" method of deeply cleaning your Oriental rugs. These methods successfully remove any dirt, stains or soil from the surface of your rug. The result is completely clean rug and fresh smelling room. We also use the method of dry carpet cleaning for delicate and older rugs. This method allows us to easily clean specific rug materials. Besides, we try to restore any damaged areas your rugs may have (so called area rug cleaning).
The cleaning products we use, in our proclean services, are biodegradable. They do not leave sticky substances on your rug's surface. The result is soft and eye-catching Oriental rug.
What rug cleaning New Orleans solutions do we offer?
New Orleans Carpet Cleaning aims to achieve perfect results in cleaning your Oriental rug. We use high-quality techniques in cleaning your Oriental rug. Our team of experts knows that Oriental rugs consists specific delicate fibers that can be easily damaged. Observing this fact, we carefully choose the method of cleaning your rug. Our specialists make preliminary inspection and choose the most suitable cleaning technique for achieving satisfying results.
New Orleans Carpet Cleaning owns special equipment designed to professionally clean your Oriental rugs. We have knowledge of special rugs materials and specialize in cleaning specific surfaces.  Our carpet cleaning experts are ready to clean your Oriental rugs, wool rugs, Persian rugs or other rugs made of delicate material. The rofessional equipment we use allows us to perfectly clean your Oriental rug and extend the life of its materials.
We provide transportation services, as well. Your rug will be transported without causing any damage or harms. The heavy-duty equipment we have allows us to provide professional services at reasonable cost.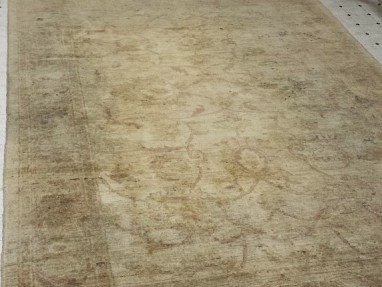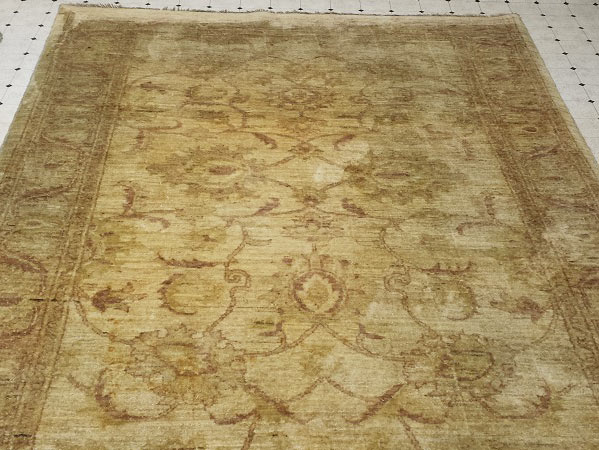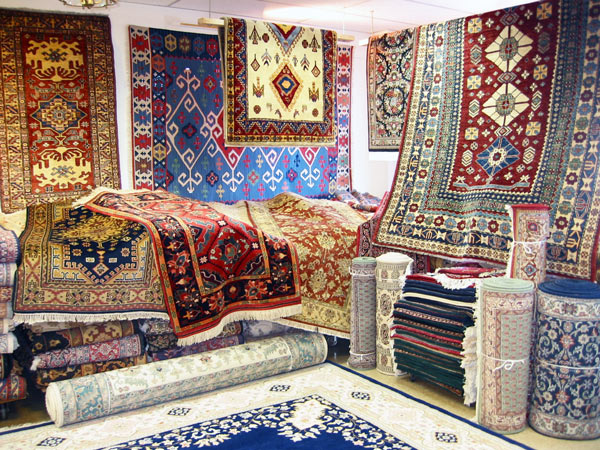 What types of Oriental rugs we deal with?
Here at New Orleans Carpet Cleaning Company we specialize in cleaning all types of Oriental rugs. Your carpets and rugs are safe in our hands. We have many years of experience and we clearly understand your concerns.
The types of rugs we deal with are:
Persian rugs

Pakistani rugs

Turkish rugs

Antique rugs

Indian rugs

Afghani rugs

Silk rugs

Dhurrie rugs

Moroccan rugs

Oriental rugs

Handmade rugs
New Orleans Carpet Cleaning have mastered in Oriental rug cleaning in New Orleans. By using the best methods, we manage to meet all requirements of our customers. Do not hesitate to call us today if you need rug cleaning services. We provide professional carpet cleaning services at reasonable cost. We will clean your Oriental rug and make you feel relieved.
Contact us today to get preliminary consultation for your rugs. We offer free consultation and examination! Call us now (504) 684-4456.
Looking for a quality and affordable rug cleaning service for your home or office ?